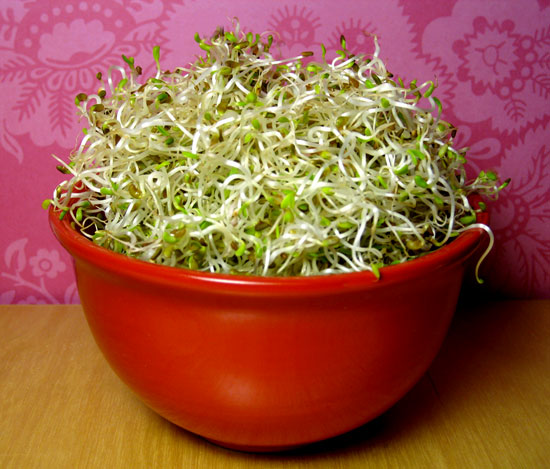 Vitamin D
Everyone wants this vital vitamin to be prominent in his lifestyle. The daily activity in the sunshine is good for us for many reasons and this is one way of getting vitamin D to keep us healthy.
The sunflower is taking in the sunrays all day. The sunflower seeds are capturing the wonderful glow of the sun and are a good way to get your vitamin D.
The fact has come to our notice about alfalfa being a good source of vitamin D. In the winter sometimes we do not have the sunshine as much
as we would like to enjoy. The alfalfa seeds can be sprouted in the house and used over the winter months to help get enough vitamin D.