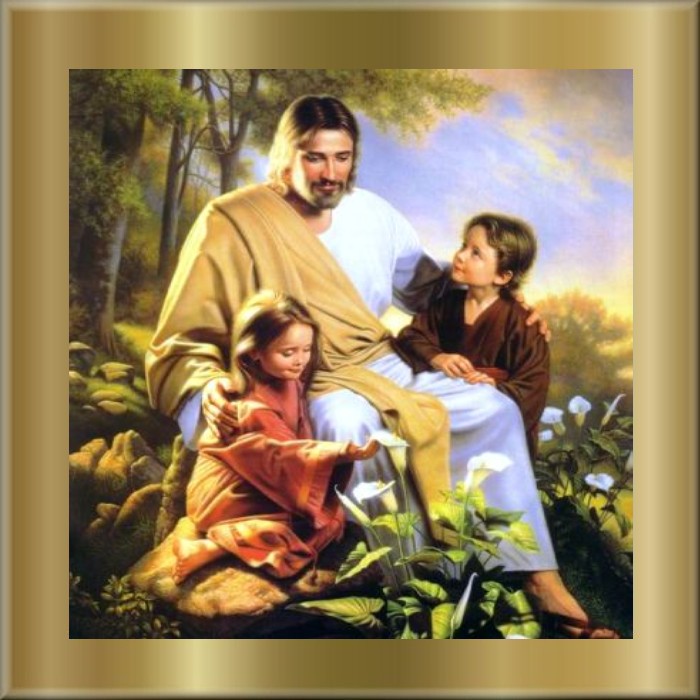 Go To Jesus
There's no place else to go
Go to Jesus, He'll make things just so
Let Him be your trust
He'll be the best Guest.
When you're going down the road
Take Jesus and give Him the load
He knows every corner and stone
Don't even have to use the phone.
Life's road is rough and stormy
The path is very thorny
So strong is Jesus
He will help us.